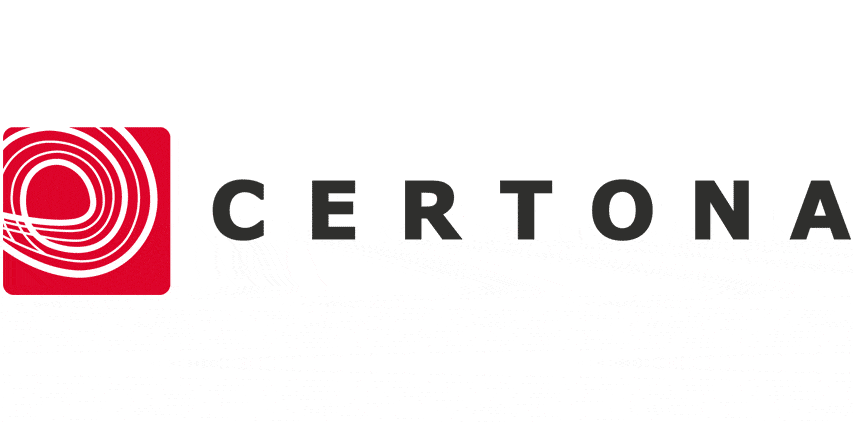 KMW brings a unique blend of expertise – the functional expertise around search technology and the ability to fit into our company's operational cadence. KMW has literally become an extension of our team.

Eric Rosado, VP of Product, Kibo Commerce
The Challenge
Certona, the leading real-time omnichannel personalization solution and pioneer of AI-driven experience individualization, was in the process of building and launching a new personalized search offering for its clients. This new search solution was intended to combine Certona's deep expertise in personalization with a core product search functionality. Certona's challenge was to enhance the relevancy of the search results on its new platform so that when customers performed a search, the platform would return exactly the right sets of products and results for them. Given the fact that successful site search is known to deliver sales conversions that are five to six times higher than simple site browsing, it was clear that effective search was critical to the success of both Certona and its clients.
From a personalization perspective, it was essential that these search results be fully personalized based on each individual customer's behavior. This included in-session behavior such as what the customer was clicking on in-session, what they were putting in their cart, and what they were browsing. It also needed to factor in interactions from prior sessions as well as contextual data like the customer's geolocation and the device they were using. In addition, Certona needed to make sure that this personalization was closely aligned with each of its clients' unique merchandising goals.
Certona brought exceptional personalization IP and expertise to the table in developing their platform and wanted to combine that with 'best of breed' expertise in search technology to augment their internal team's knowledge. Accordingly, Certona carefully researched the search space to identify firms that possess deep proficiency in Elasticsearch. Upon hearing stellar reviews from past KMW clients, Certona retained KMW's services to enhance the search relevancy of its personalized search solution.
The Solution
KMW's service package began with an Elasticsearch search relevancy audit on the Certona personalized search platform, initially focusing on improving the quality and relevancy of the "Search As You Type" (SAYT) and product suggestions. KMW conducted interviews, reviewed query use cases, and analyzed logs to arrive at a set of holistic recommendations on how to achieve this objective. The recommendations also outlined a suggested roadmap for improvements Certona continues to work with KMW to leverage their expertise and deep knowledge.
As a result of this engagement with KMW, Certona now has a highly effective personalized search platform that delivers for their clients. Implementation timelines are now faster and the onboarding experience for its new clients is better. And Certona's clients, now able to deliver a more personalized search experience, can deliver an exceptional experience for their customers in a quickly changing and fiercely competitive e-commerce landscape.
KMW and Certona continue to enjoy a rewarding and productive working relationship. Says VP of Product Eric Rosado, "They've really become an extension of our internal team. The working relationship has been really positive and very collaborative."
At a high level, we've got a more mature and effective personalized search platform now—one that delivers better search relevancy out of the box.

Eric Rosado, VP of Product, Kibo Commerce
About KIBO COmmerce
We provide cloud commerce solutions inspired by your needs and designed to empower your teams. We're at your side, committed to your financial success in an unpredictable world. Together, we can see further, think bigger, and climb higher. Our software and services include eCommerce, Order Management, Certona Personalization, Monetate Personalization and Optimization, and Mobile Point of Sale for retailers, manufacturers, and brands. Whether you're an eCommerce veteran or just getting started, B2C or B2B, our solutions are designed to power the shopping experience – from first click to doorstep – and to scale with you as your business grows.
about KMW
KMW Technology is a leading software consulting firm specializing in information retrieval, search engines, machine learning, and application development. KMW Technology is a pioneer in combining search engine applications with machine learning techniques to produce next generation intelligent solutions. KMW has over a decade of experience contributing to open-source projects. KMW Technology has delivered many successful solutions for a variety of verticals ranging from Fortune 100 companies to innovative startups and research institutions.