KMW Technology is an elite team of search experts and software professionals dedicated to producing high-quality, innovative solutions for organizations of every size. Whether we are working with a small start-up or a Fortune 50 company, our approach is the same.
We believe that collaboration, education, and iteration are key to a successful project. We work diligently to understand the needs of our customers. We pride ourselves on building comprehensive, high-performing solutions that exceed our customers expectations.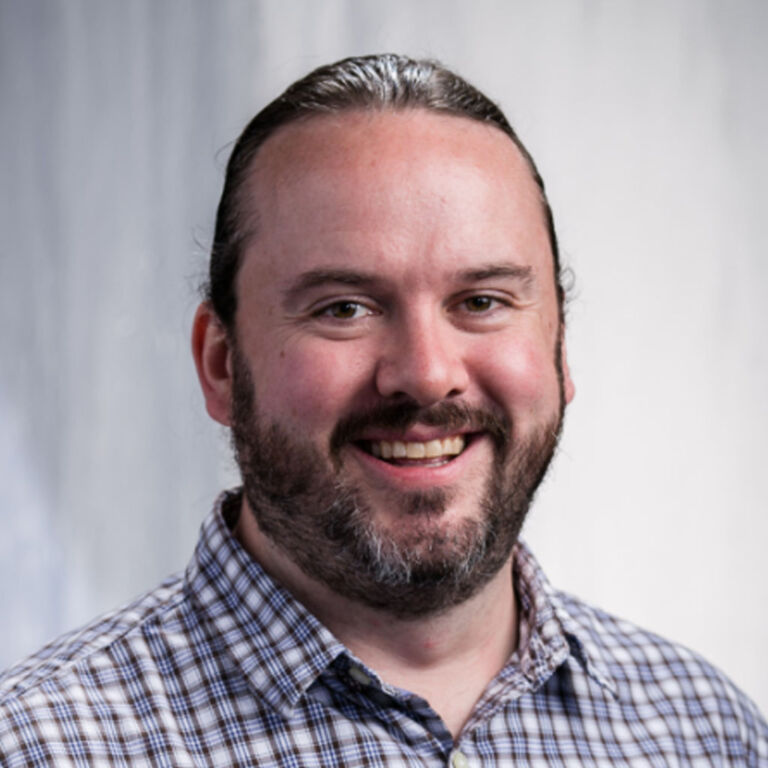 Kevin Watters
Search and AI solutions architect with over two decades of experience working with search and information retrieval technologies. Strong expertise in designing and implementing complex search platforms, strong focus in custom security models, relevancy tuning and performance optimizations.  Additional experience with big data solutions, machine learning, natural language processing and artificial intelligence.
Solr Contributor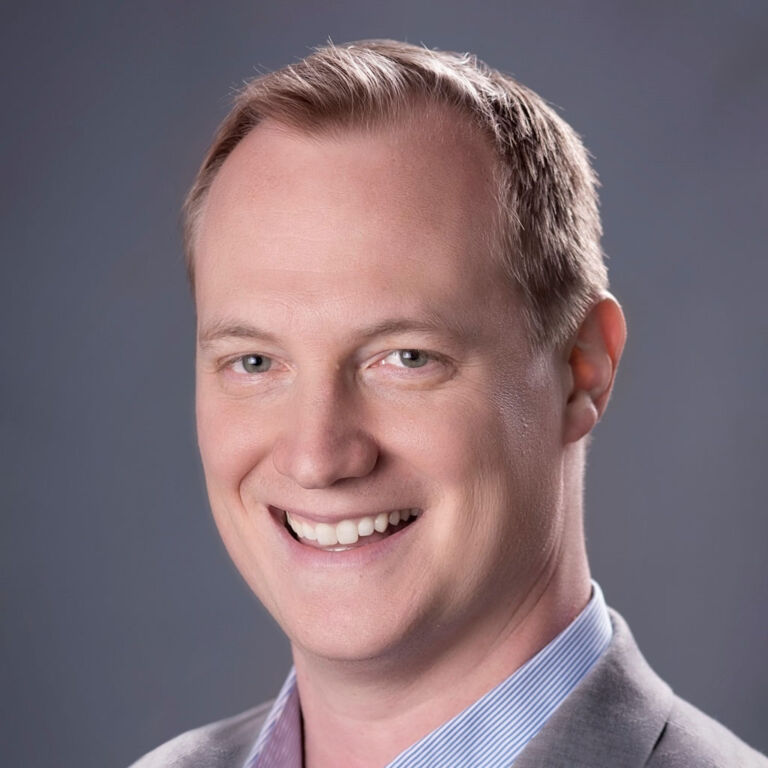 Brian Nauheimer
Senior project manager for search, AI and big data projects with over two decades experience in enterprise project management. Expertise in managing distributed, multidisciplinary teams to time, budget and specification targets. Extensive experience in business analysis, risk management, project communications and technical writing.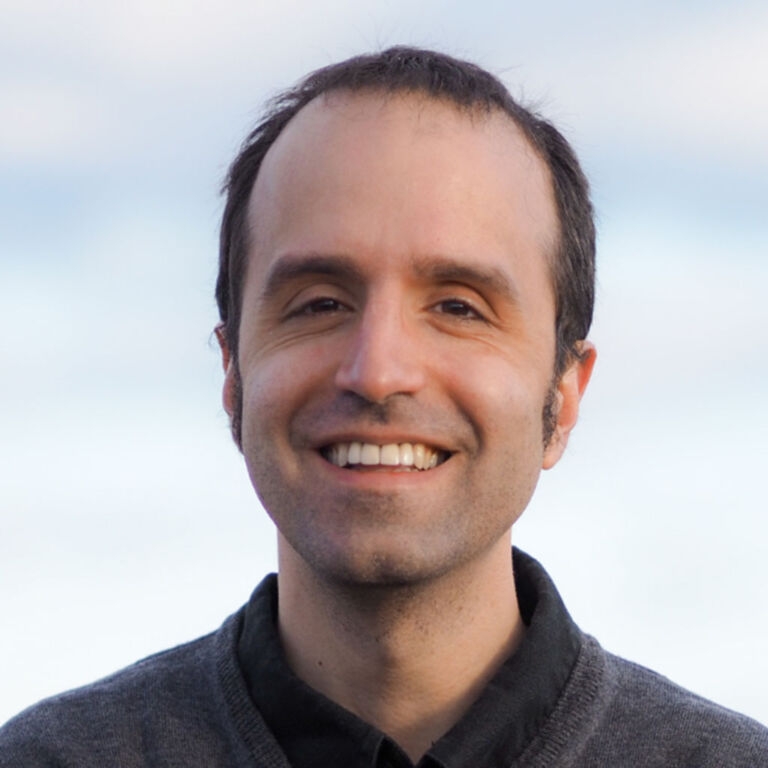 Rudi Seitz
Senior Search and java engineer with over two decades of enterprise development experience. Specialization in search relevancy, algorithm design and machine learning. Extensive experience with Search, distributed data processing and front-end development.
Solr Contributor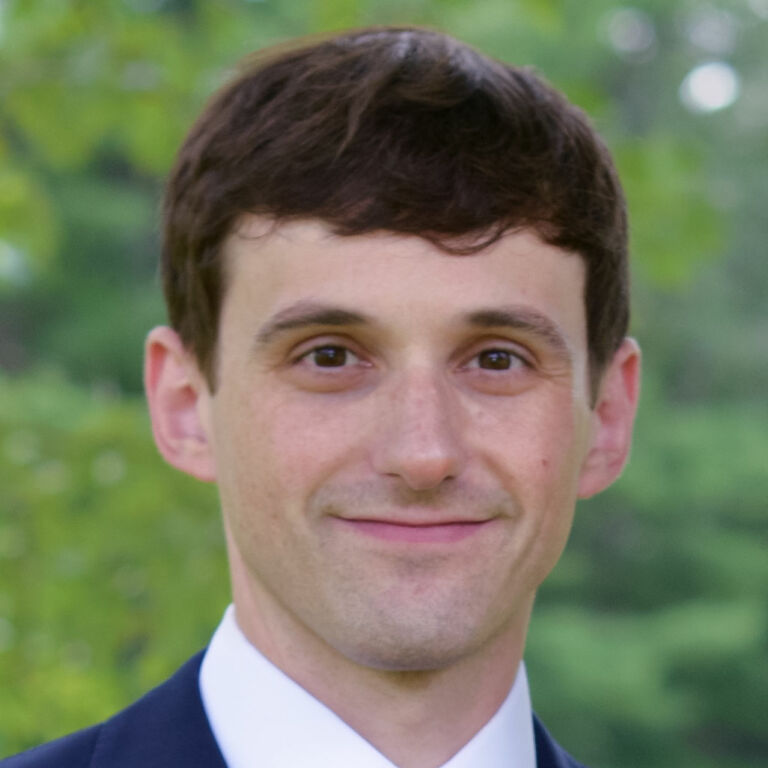 Dan Fox
Search architect and senior java engineer with nearly 20 years of enterprise java development experience.  Expertise in search relevancy, search security and natural language processing.  Front-end development experience specializing in search user interfaces and business analytics.
Solr Contributor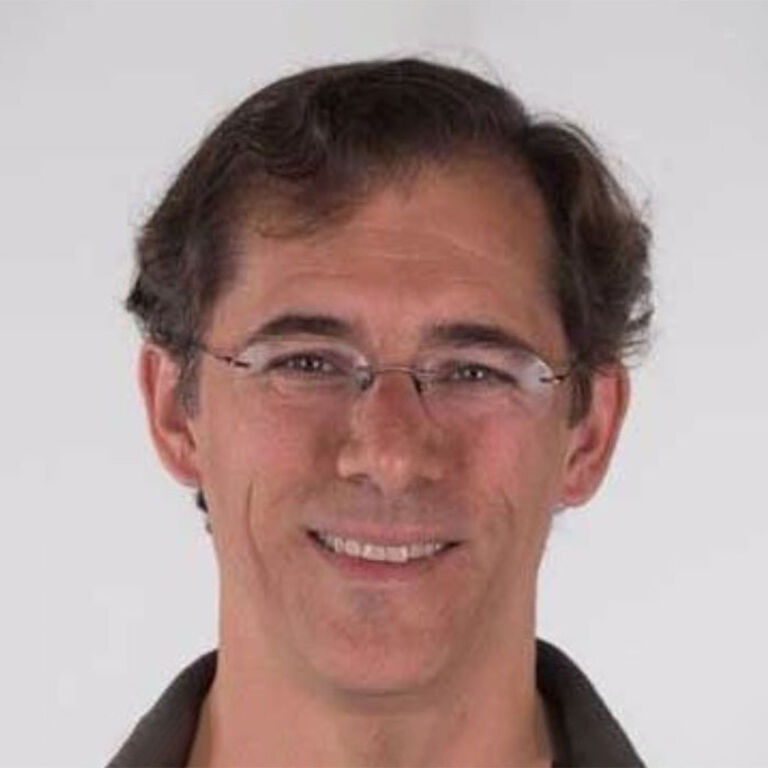 Gus Heck
Search and UI architect and senior java engineer with 15 years of enterprise java development experience.  Significant search experience with a focus on distributed search applications and ETL processing.  Expertise in web-service architecture and user-interface frameworks and development.
Solr Committer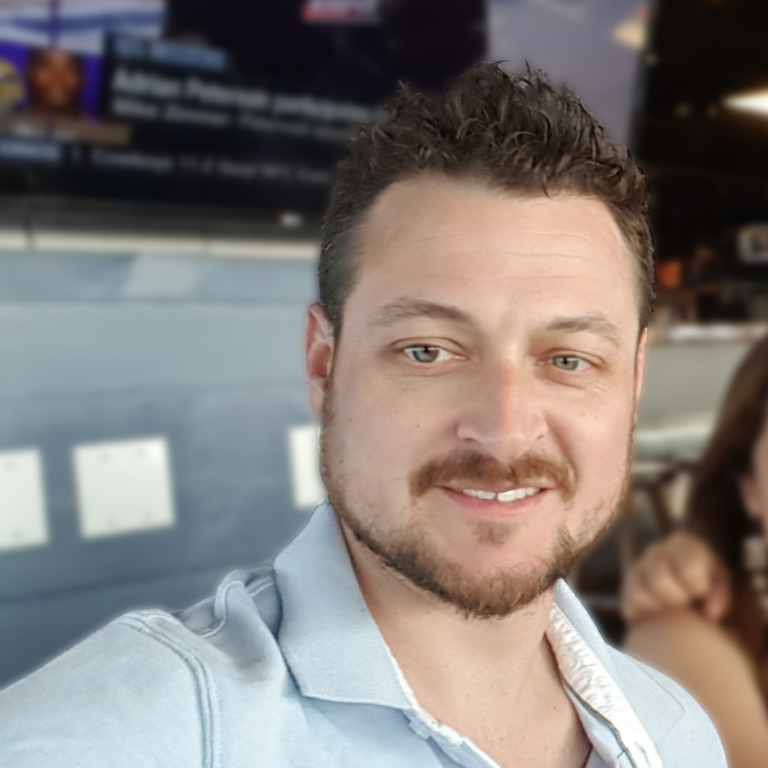 Dan Meehl
Senior search consultant and software architect with 16 years of enterprise java development experience.  Extensive experience in search performance optimization and relevancy tuning.  Strong front-end development skills.  Experience in custom query parser development.
Solr Contributor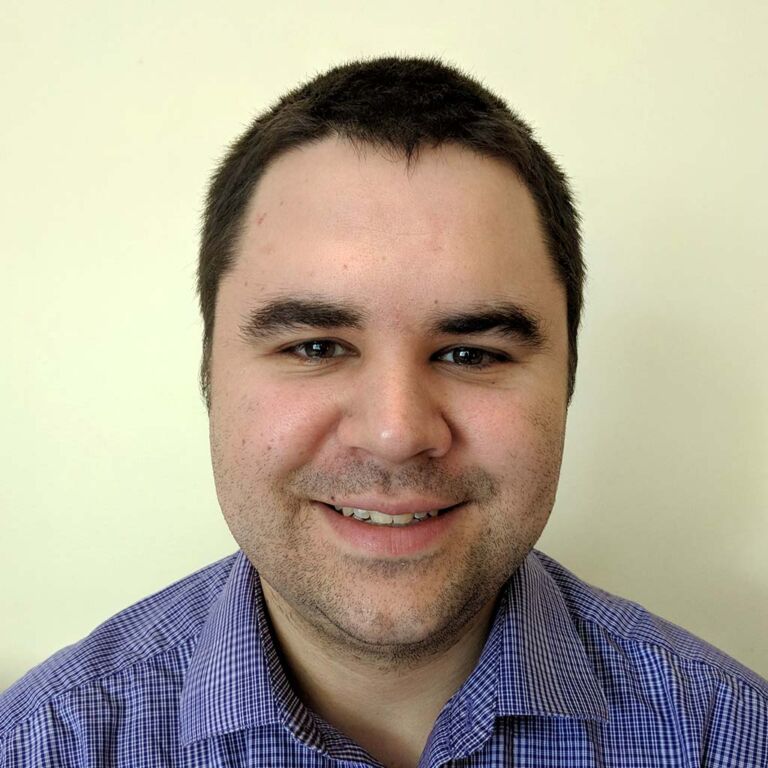 Kyle Marcotte
Search and front-end development engineer with 10 years of enterprise java development experience. Expertise in building search applications with a focus on intuitive search interface designs and user experience.  Full stack development with experience in search relevancy consulting, content processing and enrichment, web services architecture and devops automation.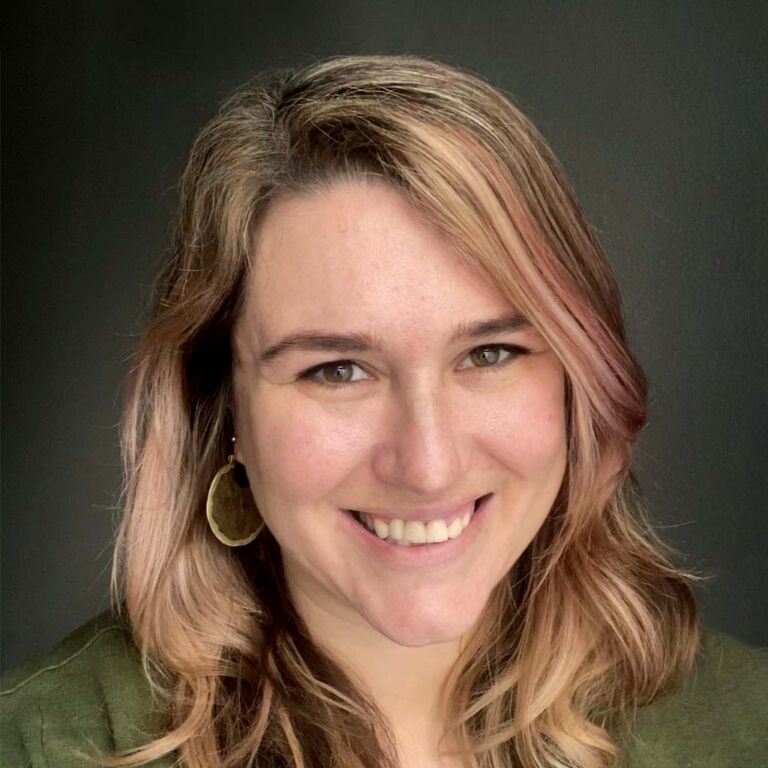 Meghan Boyd
Project analyst and MLIS with a concentration in information architecture and search.  Special focus on metadata, cataloging, taxonomies and UX.  Experience leading search projects for ecommerce, non-profits and public knowledge institutions.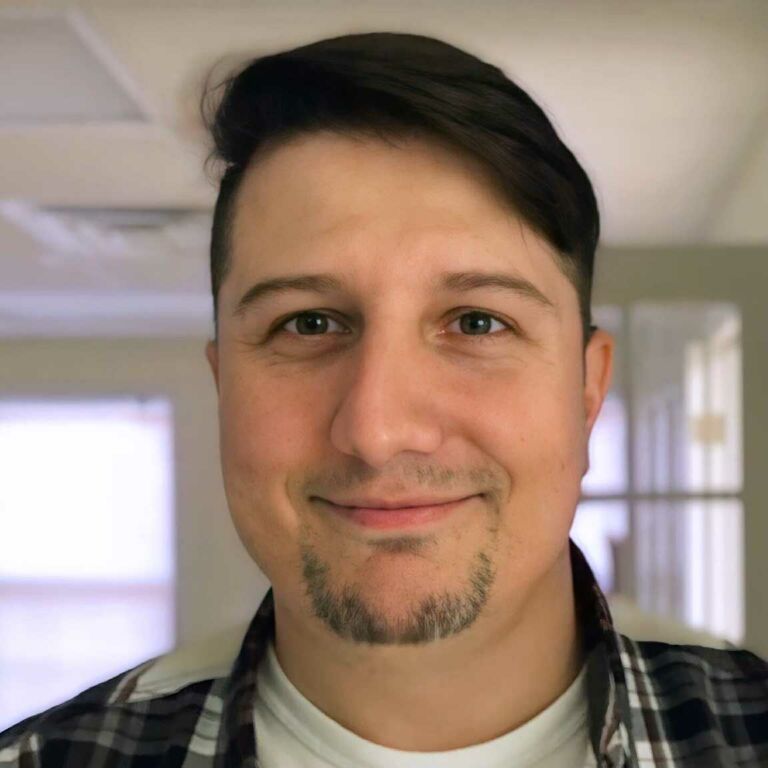 Michael McIntosh
Senior search consultant with over 20 years in search, expertise in java and python development. Specializing in search relevancy, ecommerce and search operations. Extensive work with query structure development, content ingestion and data processing. Full stack engineer.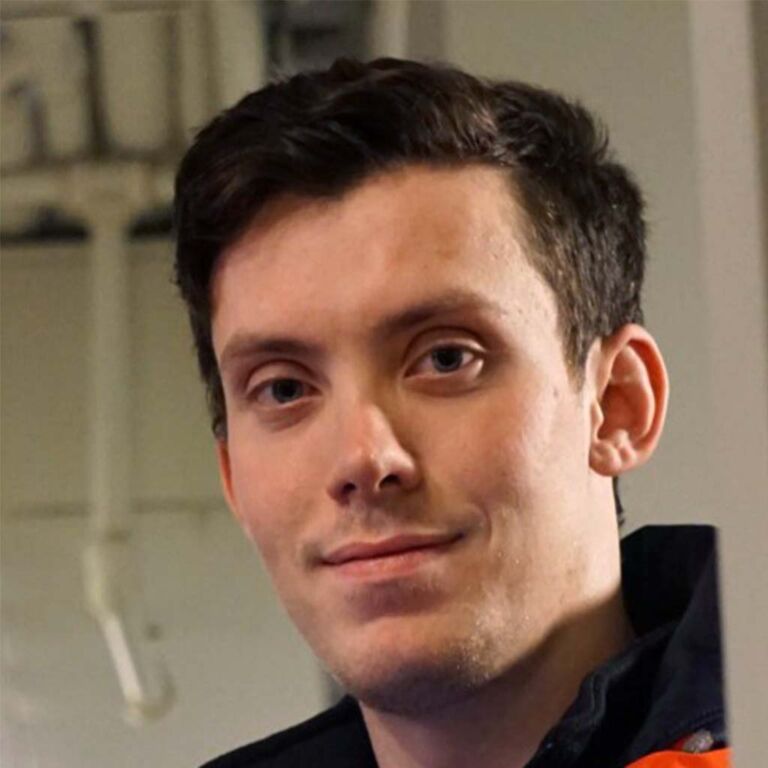 Brendan Hegarty
Project manager for search & big data projects with 7+ years of experience in distribute application software development.  Special focus on streaming applications, processing at scale and cloud infrastructure.  Expertise in team management, project communications & delivering value to customers.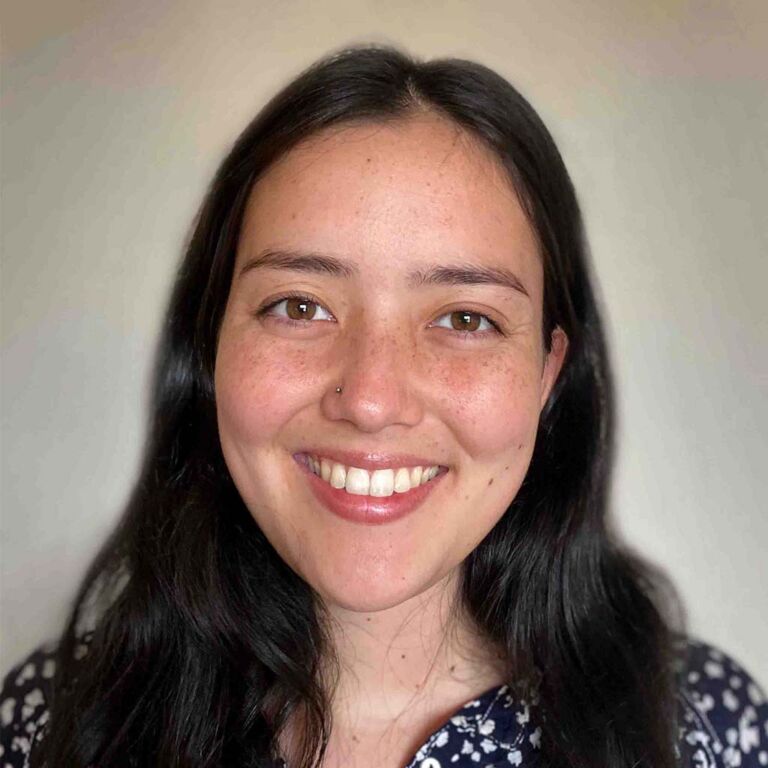 Kira Traynor
Search engineer with 4+ years of development experience in Java and Python. Background in DevOps and experience building CI/CD pipelines for cloud applications. Expertise in content ingestion and ETL processing, data analysis, and developing of automated quality & performance tests. Front-end experience using Angular.
Solr Contributor